Scott and Bradley | A Love that will Last | Villa Vizcaya Coral Gables Miami
Scott and Bradley shared a love that was infectious. I knew the love that they had was something special from the moment we met. This love is something that left us elated to have the privilege of photographing their wedding at Villa Vizcaya.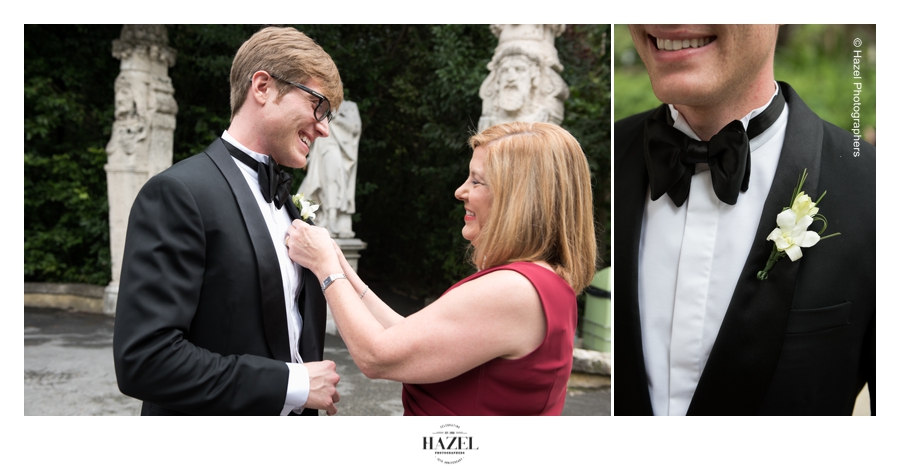 We cherish the privilege of photographing a small ceremony like this. We know that, in that moment, we are privy to the most special event that would ever happen in the lives of our couples and we witness this with their closest family and friends.
Scott and Bradley have known each other for four years. The connection they have built over this time leaves me in awe. EVEN after 12 years in this industry. The love is remarkable but the relationship shared with each other is golden. This is the making of a life long marriage and we look forward to designing a fantastic album for them.